Book & Magazine Publishers
My work with publishers includes various magazine assignments, as well as all stages of book manuscript editing for publishers. Below are magazine writing samples.
To see my work with manuscripts, please send me an email. I've worked with commercial publishers such as Berrett-Koehler as a reviewer, as well as directly with independent authors. Work scope has ranged from manuscript review (focusing on overall structure, organization, and flow) to copyediting and final-stage proofreading.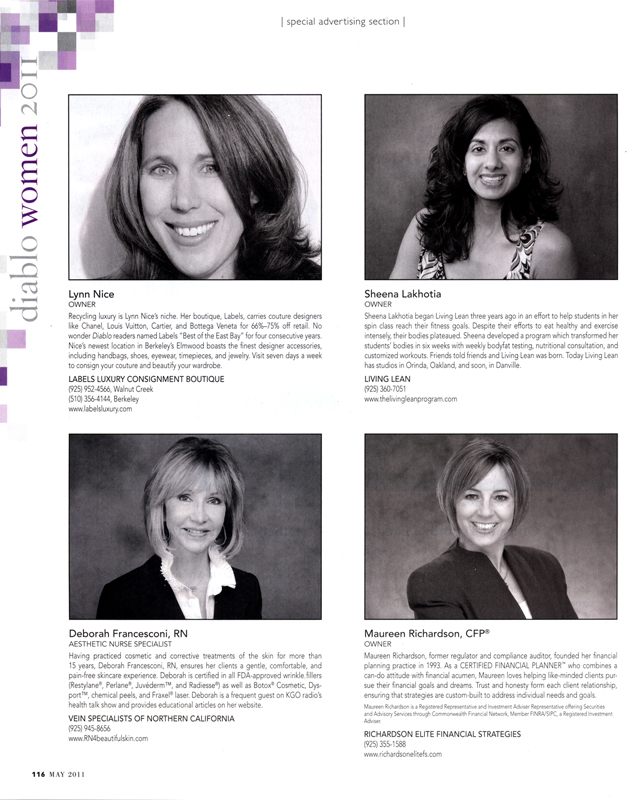 Magazine interior – Diablo Magazine
Magazine interior – Diablo Magazine
Magazine interior – Diablo Magazine